Icelandic horse stable in Kirkkonummi near Helsinki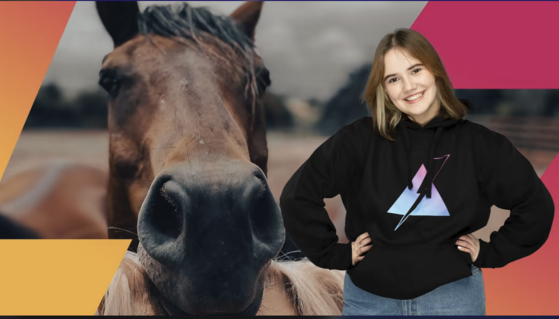 Video: Horses get us feel better
Stable of the year 2012!
"It is easy to come here."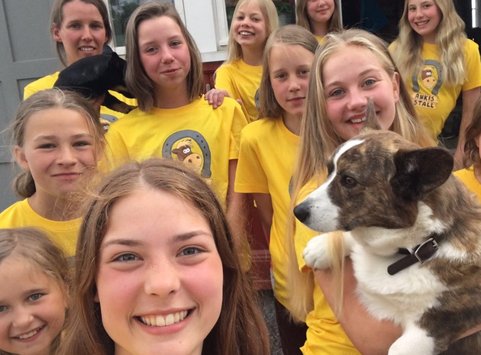 Address: Evitskogsvägen 34, 02520 Lappböle (in Finnish Lapinkylä)
Business ID: 1833776-0
Phone: (040) 568 99 35 Banccaccount:FI0740552950062689
E-mail: anki@ankisstall.fi

We accept Smartum, Edenred, eazybreak and Tyky tickets. We also accept ePassi, Edenred Ticket Virikekortti as well as other chip cards.